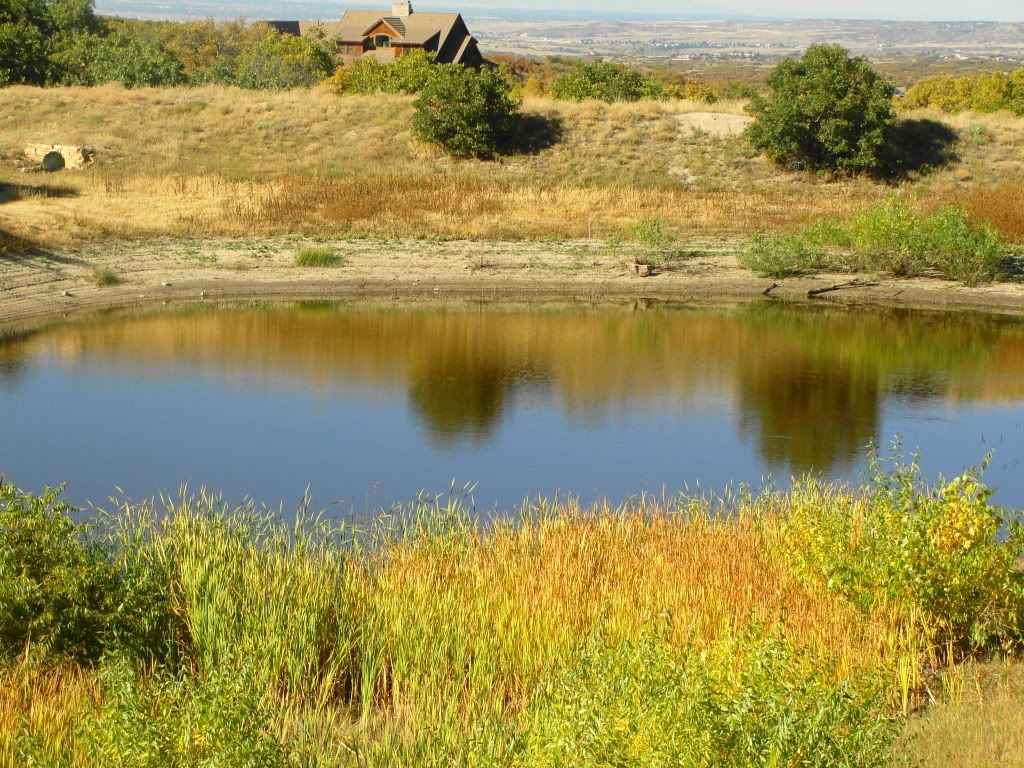 Keene Ranch Subdivision Castle Rock Colorado

Have you ever heard the song from Camelot that went something like "If ever I should leave you, it would never be in 'fill in the season'"??

Well, fall is never a time to consider leaving Keene Ranch Subdivision! The colors in the fall are spectacular!


As I drive through Keene Ranch Subdivision, I find myself always wondering if anyone else ever notices, or if I'm just weird? So this weekend I drove through and snapped a few pictures to upload and see if they look as good on the computer as they do in person.
(Okay, those of you from the east might not agree as I know you have incredible reds and oranges... my husband if from NY and tells me that all the time!
So just to prove my point with the colors we have here, I want to be sure and drop in a picture boasting of the reds that we have as well! By the way, notice the beautiful blue sky in the background. Now that's something you don't always see in NY! :)

Agreed, reds and oranges are breathtaking, but I happen to really like our golds and oranges.
There is about a two to three week time frame that our native ornamental grasses just glow with an orange cast. And the best time is when some have changed and some have not.
Now that Keene Ranch Subdivision is getting more and more developed, we are seeing less of the beautiful native ornamental grasses. What isn't being replaced is being cut down, which saddens me.

But, hey... we'll always have the incredible views to remind us why it's worth the drive from Denver or the Springs!
(Castle Rock Colorado is located about half way between Denver and Colorado Springs on I-25. Whether heading north to Denver or south to the Springs, it's about a 30 minute scenic drive either way.)
If you would like to be prequalified to purchase a home in Keene Ranch Subdivision or surrounding areas, please give me a call!
For other blogs about Keene Ranch go to:
Elk are bugling in Keene Ranch Subdivison
---
Opinions expressed here are the sole responsibility of the author, and do not necessarily reflect the view of Fairway Independent Mortgage.
 Ruth Vogt, Sales Manager
 #LMB100023827, NMLSR# 257576
 Equal Housing Opportunity. 
 Regulated by the Division of Real Estate.
   ruthv@fairwaymc.com  303-881-7849.