Keene Ranch Subdivision Castle Rock Colorado
This beautiful little community has a reputation of being the best kept secret in Douglas County! Located on the west side of I-25 just south of Castle Rock, Keene Ranch subdivision can be found just of of the Plum Creek exit. (shhh... don't tell anyone or it won't be a secret for long!)
Keene Ranch subdivision is a quiet little community with lots that range from four acres to 35 acres.
And guess what? There actually are a few lots still available in Keene Ranch subdivision. And why they haven't been snagged by now is probably because, well... it's the best kept secret in Douglas County!
Check out the views from one of the lots in Keene Ranch subdivision: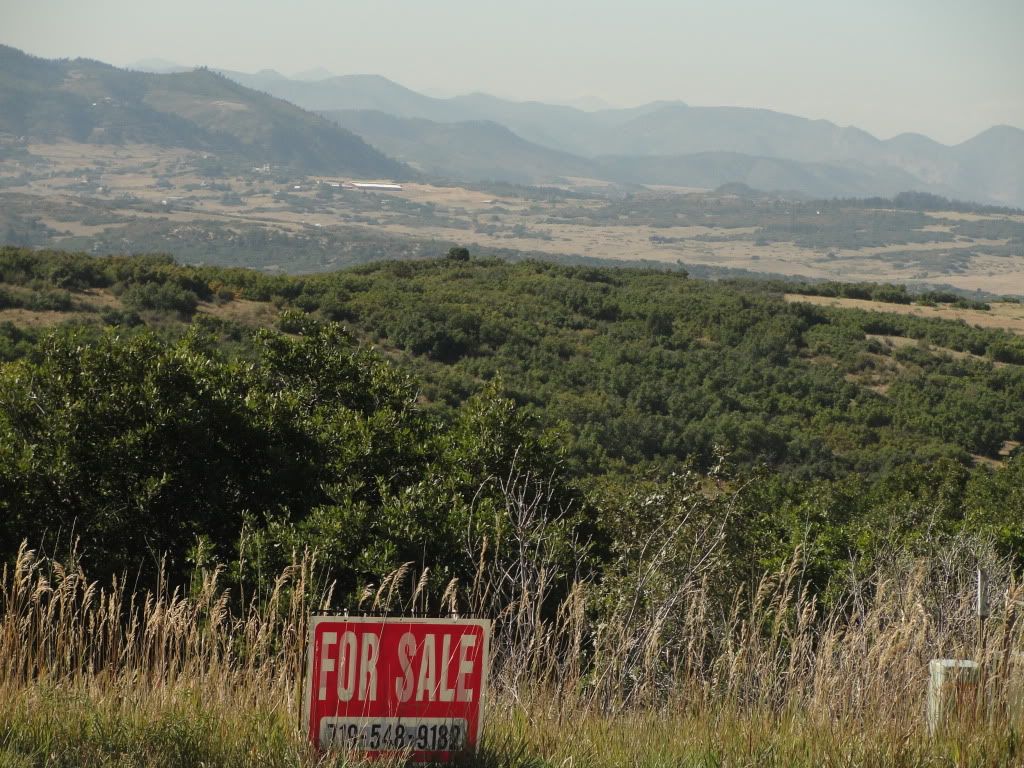 Or, if you don't have the time or desire to custom build your home, there are quite a few beautiful homes available for immediate occupancy.
One of the things that makes Keene Ranch subdivision so breath taking is the abundance of scrub oak.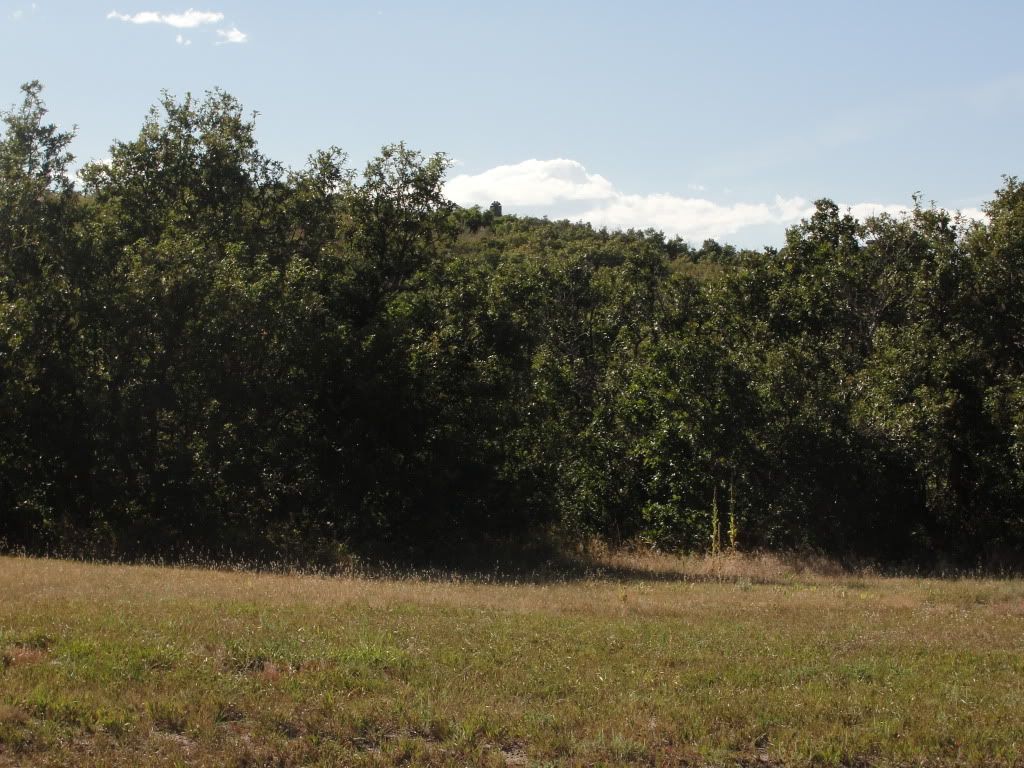 So what in the world is scrub oak? A deciduous oak type bush, that can actually grow 20 feet tall if the environment is right. This type of natural landscaping can save homeowners money and time, as many of the outcroppings of scrub oak found in Keene Ranch subdivision are over a hundred years mature.
Some of the residents in Keene Ranch subdivision prefer to give the scrub oak a more manicured look. Looks nice and tidy, but not for long unless it's trimmed up regularly.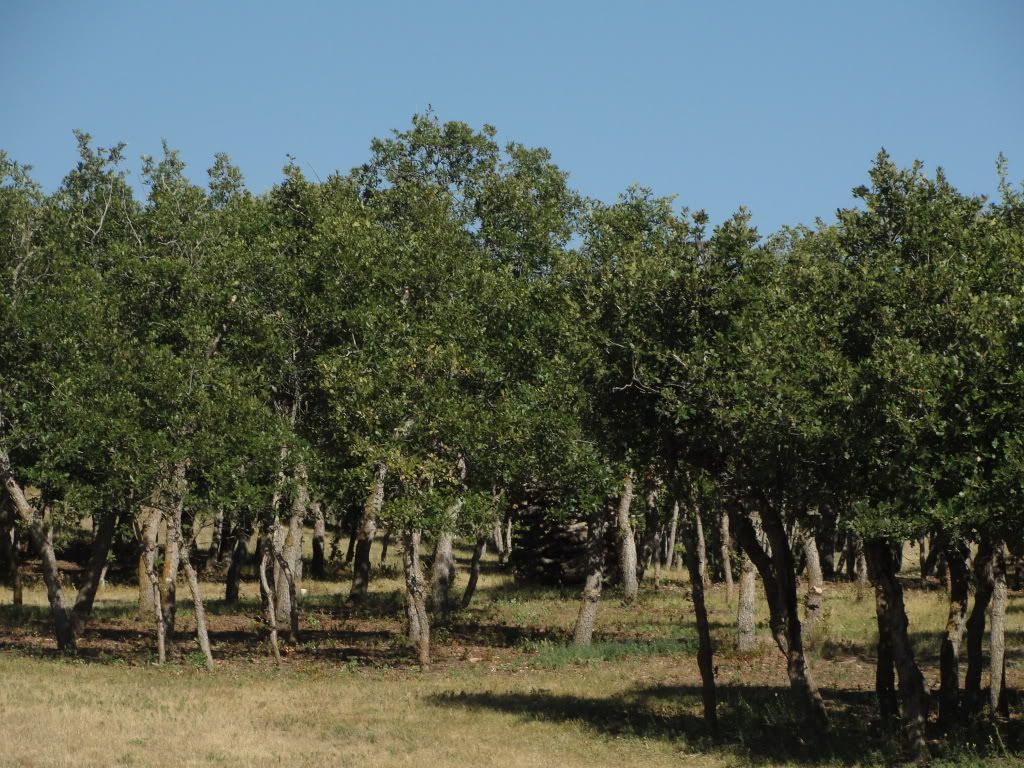 Take a drive out to Keene Ranch Subdivision today. You'll agree: it is the best kept secret in Douglas County!
And if you'd like to get a preview of what the signs of fall are like in Keene Ranch subdivision, check out my previous blog on Keene Ranch.
---
Opinions expressed here are the sole responsibility of the author, and do not necessarily reflect the view of Fairway Independent Mortgage.
 Ruth Vogt, Sales Manager
 #LMB100023827, NMLSR# 257576
 Equal Housing Opportunity. 
 Regulated by the Division of Real Estate.
   ruthv@fairwaymc.com  303-881-7849.